Training for Auditors
The training for Auditors has been developed by PIC/S and the EMA (European Medicines Agency) for Auditors operating in the frameworks of the PIC/S Joint Re-assessment Programme (JRP) and the EEA Joint Audit Programme (JAP). These programmes regularly audit the Quality Systems of GMP Inspectorates from PIC/S Participating Authorities, respectively EEA Authorities.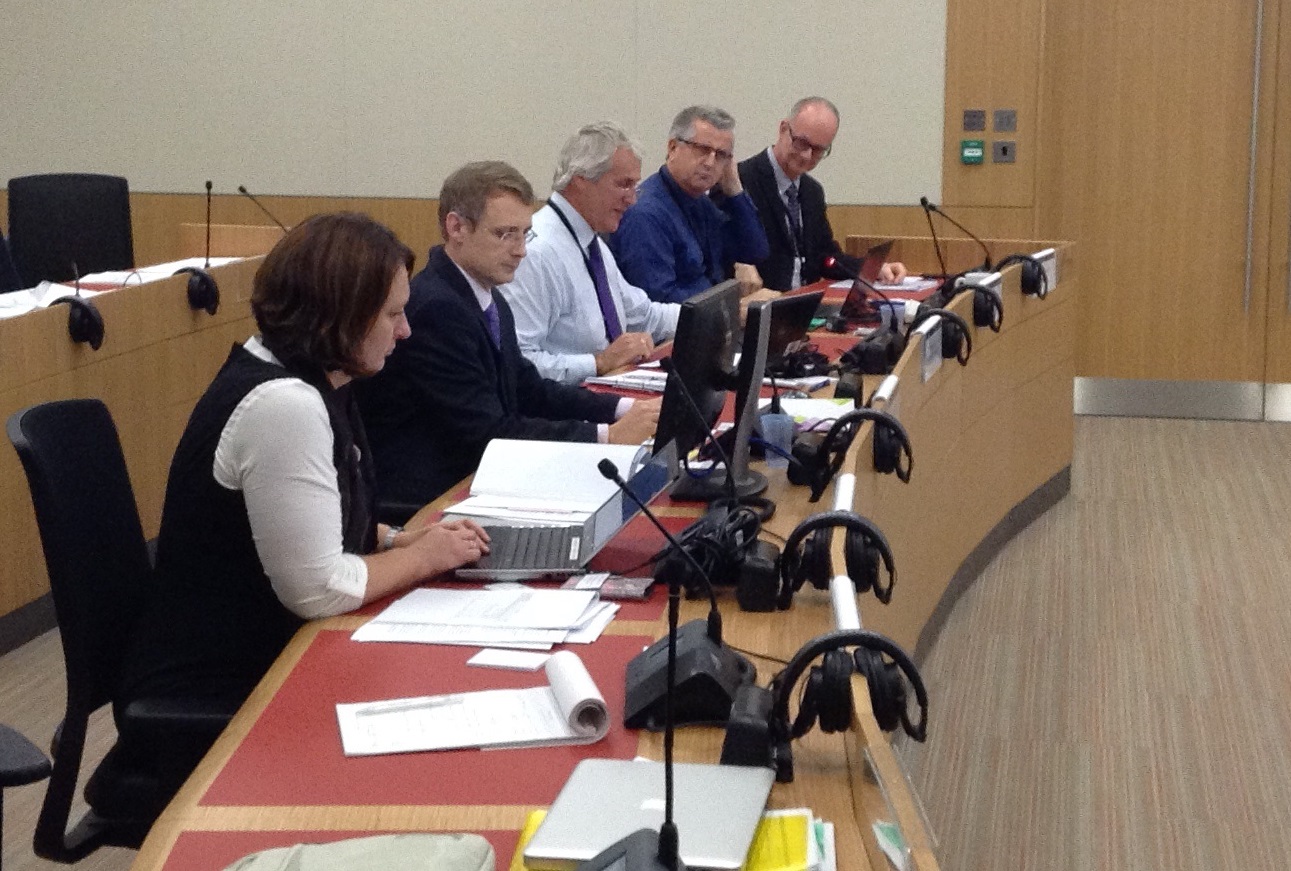 PIC/S - EMA Training for Auditors, hosted by EMA, London (UK), 2014
Key Features
The training is a starting point for new Auditors with a view to support these audit programmes which form an essential part of the quality system adopted by GMP Inspectorates and aim to ensure consistency of GMP standards and a harmonised approach throughout PIC/S Participating Authorities and EEA Competent Authorities.
This training is also important when considering the importance of harmonised practices in the supervision of the pharmaceutical industry and international efforts towards mutual reliance in the area of GMP inspections (e.g. MRA, PIC/S, ICMRA). The participation of Auditors in JPR and JAP activities can also benefit directly "at home" in potential improvements of the Inspectorate's quality systems and practices based on the experience gained through auditing.
The course comprises an overview of the JAP and JRP Programmes and their benefits; links and differences to other auditing programmes; planning and preparation of audits; conduct of audits; observed inspections; audit closing meeting; audit reporting and further steps of the audit process; audit checklist; soft skills and audit techniques. The course also includes a number of workshops as well as a panel discussion.
Training Materials
Training for Auditors videos are available under Video Training; training materials are available under Materials. Login is required.