International Co-operation
PIC/S has been a pioneer organisation in the field of pharmaceutical inspections and Good Manufacturing Practice (GMP). It has successfully adapted to a constantly changing environment, in particular globalisation. It is the only organisation worldwide which exclusively deals with GMP. This is also reflected in PIC/S' mandate which is "to lead the international development, implementation and maintenance of harmonised Good Manufacturing Practice (GMP) standards and quality systems of Inspectorates in the field of medicinal products."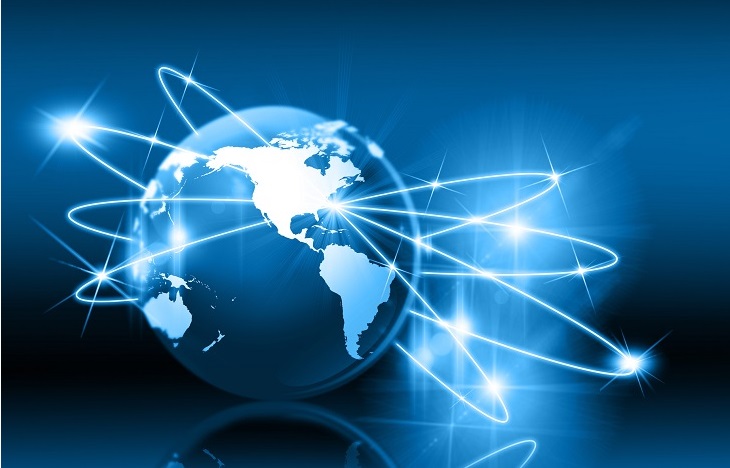 As mentioned in the PIC/S Blueprint (see "Publications"), the increasing globalisation of public health concerns and the multiplication of actors involved (both in industry and among Regulatory Authorities) makes it necessary to further increase harmonisation efforts in setting regulatory requirements, inspecting and evaluating GMP compliance, licensing manufacturing sites, recalling defective batches and increasing the exchange of information. PIC/S offers an attractive platform to respond to the challenges of globalisation.
PIC/S is, however, not alone to handle GMP. There are other organisations, which are also involved in this field, although - unlike PIC/S - the GMP part of their activities may only represent a fraction of their total activities.
PIC/S has relations with the following organisations (in alphabetical order):
| | |
| --- | --- |
| ASEAN | Association of South East Asian Nations |
| EC | European Commission |
| ECA | European Compliance Academy |
| EDQM | European Directorate for the Quality of Medicines |
| EMA | European Medicines Agency |
| EU HMA | Heads of Medicines Agencies of the European Union |
| ICH | International Council for Harmonisation of Technical Requirements for Pharmaceuticals for Human Use |
| ICMRA | International Coalition of Medicines Regulatory Authorities |
| IFPMA | International Federation of Pharmaceutical Manufacturers Associations |
| ISPE | International Society for Pharmaceutical Engineering |
| PDA | Parenteral Drug Association |
| OIE | World Organisation for Animal Health |
| UNICEF | United Nations International Children's Emergency Fund |
| WHO | World Health Organization |
While relations with the European Union are of a privileged nature, due to the fact that many PIC/S Participating Authorities are also Competent Authorities of EU Member States, PIC/S aims at remaining impartial and avoiding to give more importance to one organisation over another. All organisations are treated equally.
Co-operation between PIC/S and other organisations are based on the principle of complementarity. Where PIC/S Participating Authorities are already actively co-operating, PIC/S as an organisation strives to not duplicate Members' efforts. As human and financial resources are getting scarce at the level of national authorities as well as at the level of international organisations, the duplication of tasks with other organisations must be avoided at all costs.
PIC/S is thus increasingly focusing on its added-value and specificity. At the same time, in a world, which has become increasingly globalised, PIC/S aims at turning into a more global and efficient organisation and harmonise international efforts in the field of GMP. This is what PIC/S aims to achieve through its international co-operation efforts.