Legal form
PIC/S is constituted since 2004 as a Swiss Association governed by articles 60 et seq. of the Swiss Code of Civil Law.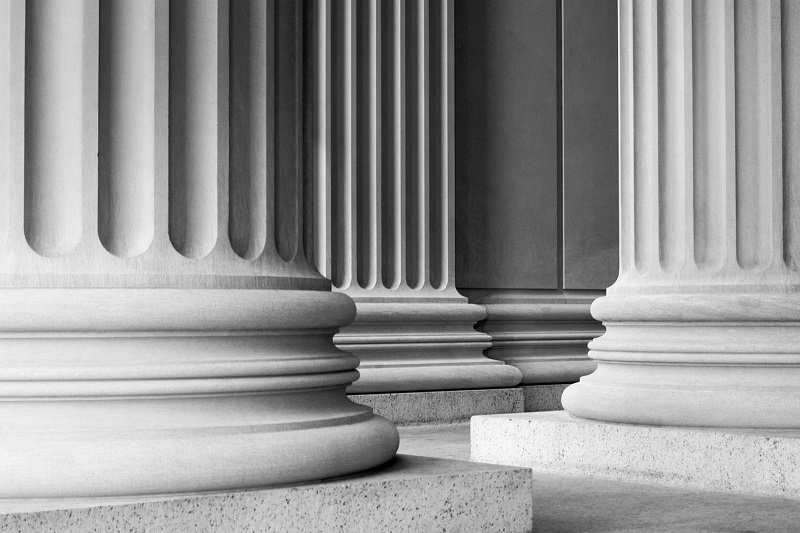 Between 1971 and 2003, PIC/S did not have a distinct legal identity. Its Secretariat was provided by the European Free Trade Association.
At its meeting on 3 June 2003 in Bratislava (Slovak Republic), the PIC/S Committee decided to constitute itself as a Swiss Association in accordance with Articles 60ff of the Swiss Code of Civil Law. This status is shared with a number of other internationally active organisations established in Switzerland such as the International Committee of the Red Cross (ICRC), which - unlike UN Specialised Organisations - are not treaty-based.
On 1 January 2004, PIC/S became independent and established its own Secretariat.
Since 11 November 2004, PIC/S is also officially registered as an Association under the Swiss Law with the "Registre du Commerce" (Trade Registry) of the Canton of Geneva (http://rc.ge.ch/). Its official name is "Pharmaceutical Inspection Co-operation Scheme - Association de Droit Suisse". Its reference number is CH-660-9587004-3.