5 - 7 October 2022
PIC/S Seminar 2022 on Inspecting the Pharmaceutical Quality System (PQS) in Dublin (Ireland)
The Health Products Regulatory Authority (HPRA) of Ireland is pleased to host the 2022 PIC/S Seminar on "Inspecting the Pharmaceutical Quality System (PQS)" in Dublin (Ireland) from 5-7 October 2022, preceded by the PIC/S 50th Anniversary Symposium and Committee meeting.
The Seminar is the main annual international training event by PIC/S which is open to GMP Inspectors from PIC/S Participating Authorities, (Pre-)Applicants, Partners and non-PIC/S Member Medicines Regulatory Authorities. Deadline for registration is 1 August 2022.
For more information, please contact the PIC/S Secretariat.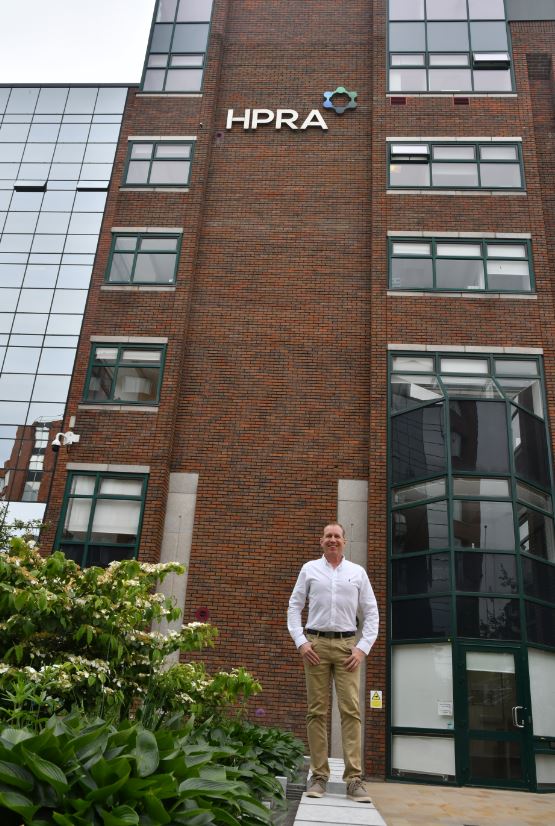 PIC/S Chairperson (2022-2023)
Paul Gustafson (Canada / ROEB)